Hieronder willen we graag een aantal van onze supporters aan u voorstellen. Deze supporters maken het sporten voor ons mogelijk door donaties en ondersteuning op onderdelen waar wij dat het beste kunnen gebruiken. Daarvoor onze dank en een mooie plek op onze website.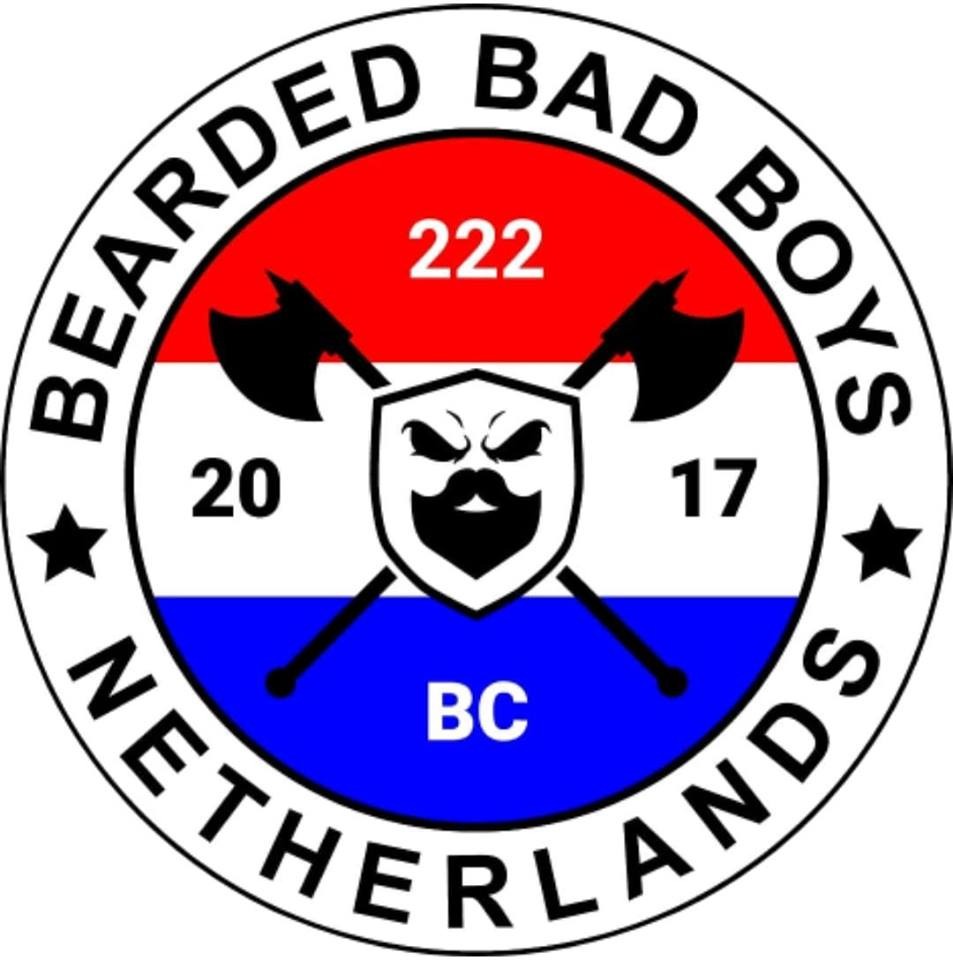 The Bearded bad Boys – What We Do
As members, we go through fire for each other. We share good and bad moments in our lives. Our families are also part of this beautiful club. We organize charity projects for people in need and create awareness about social issues.
Who We Are
The Dutch Chapter was established in 2017 and has started with a few members. Now almost 3 years later we are spread throughout the Netherlands with around 210 members. We have our own Staff, Scout team, Charity team, Event team and Design Team. Our lives are big and bold. And, it's made even better with a strong global network. For us, the beard isn't a trend. It's a way of life.
We are growing strongly and there is always room for new members. Please contact us for more information. We organize collection campaigns and visit hospitals and reception centers. Visit the website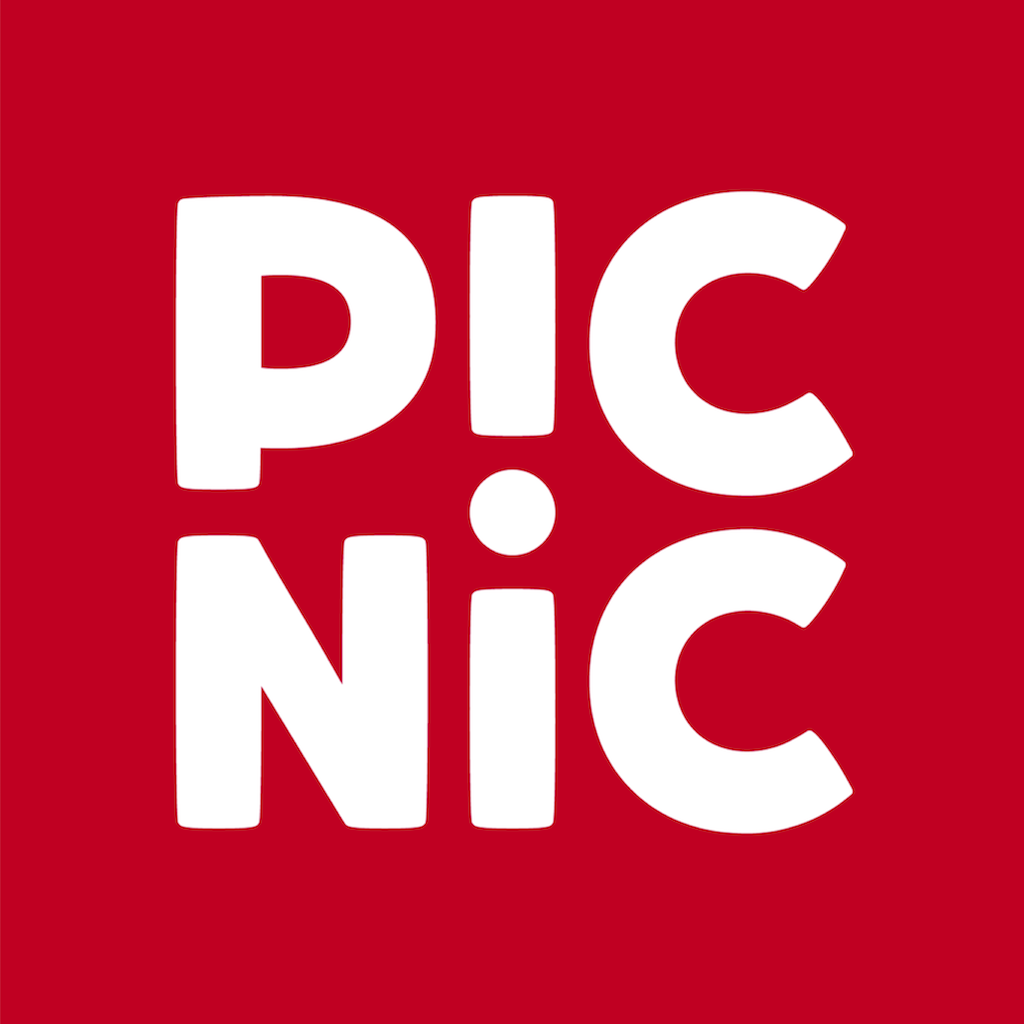 Picnic is een online supermarkt die al je boodschappen gratis thuisbezorgt.

In de Picnic-app vind je precies dezelfde boodschappen als in de supermarkt, maar dan voor de laagste prijs.

Hoe werkt Picnic?
In onze handige app doe je binnen een paar minuten alle boodschappen die je nodig hebt. Van A-merk tot huismerk, van verse groente tot shampoo. Toch kan online boodschappen doen even wennen zijn. Daarom leggen we je graag uit hoe het werkt.